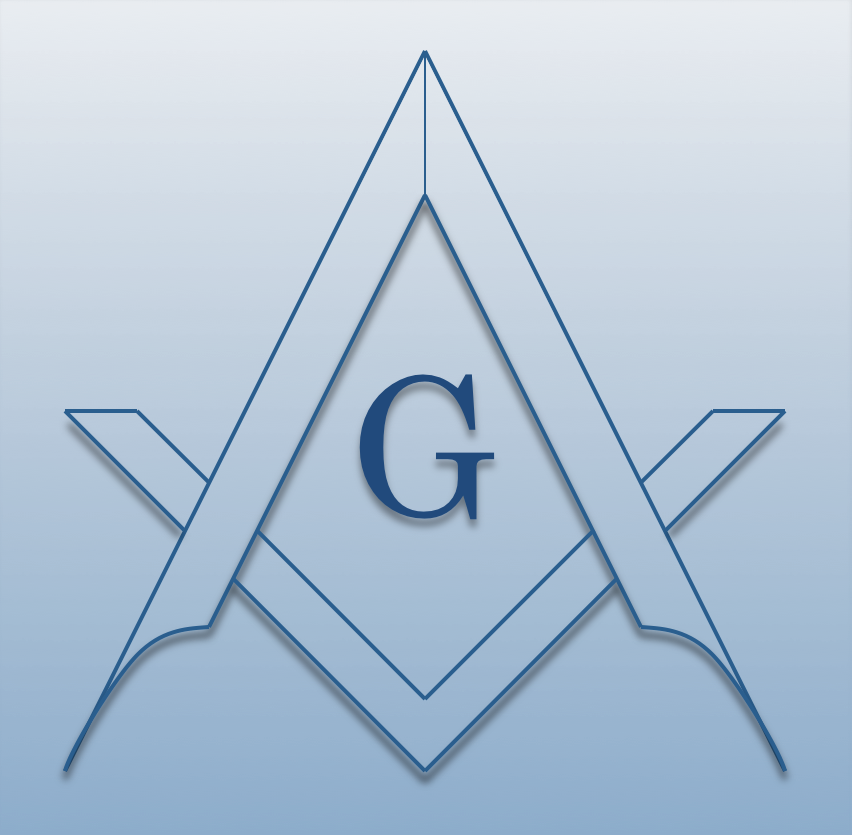 Olive Branch Lodge #124
Stated Meetings
2nd Thu Mar-Nov@ 7:30 PM
Part of:
6th District
Along With:
Rising Virtue Lodge #10
Star In The East Lodge #60
Mystic Lodge #65
Mechanics' Lodge #66
Howard Lodge #69
St. Andrew's Lodge #83
Benevolent Lodge #87
Kenduskeag Lodge #137
Lynde Lodge #174
Ralph J. Pollard Lodge #217
Seminary Hill Daylight Lodge #220
Olive Branch Lodge #124
Calendar
We Make Good Men Better
Recent News
June 11, 2020. Stated Meeting
Olive Branch Lodge will hold a Stated Meeting on June 11, 2020 at 7:30 PM. There will be NO Meal. All attendees are required to wear face coverings. Hope to see a good turnout.
More...
Officers
Master
Donald B. Young
Senior Warden
Raymond E. Thompson
Junior Warden
Brandon W. Croan
Secretary
Norman E. Patterson
Treasurer
Francis A. Whitney
Senior Deacon
Ricky J. Boudreau
Junior Deacon
Keith M. Prescott
Chaplain
Daniel W. Davies
Marshal
Paul S. Wickett
Senior Steward
Jon E. Lugdon
Junior Steward
Chad L. Buzzell
Tyler
David L. White
Historian
Michael D. Smith Jr
more